Audit Quality Consultation
he International Standard on Quality Control (ISQC1) deals with a firm's responsibilities for its system of quality control for audits and reviews of financial statements, and other assurance and related services engagements.
The nature and extent of the policies and procedures developed by an individual firm to comply with ISQC1 will depend on various factors such as the size and operating characteristics of the firm, and whether it is part of a network.
The objective of the firm should be to establish and maintain a system of quality control to provide it with reasonable assurance that:
(a) The firm and its personnel comply with professional standards and applicable legal and regulatory requirements; and
(b) Reports issued by the firm or engagement partners are appropriate in the circumstances.
Our audit quality consultation services focus on the following key areas with the aim of assisting a firm to comply with ISQC1:
(a) Leadership responsibilities for quality within the firm.
(b) Relevant ethical requirements.
(c) Acceptance and continuance of client relationships and specific engagements.
(d) Human resources.
(e) Engagement performance.
(f) Monitoring.
In addition, we offer services of second/ quality review of audit files and consultation on improvement of audit programmes, audit methodology and approach and compliance with International Standards on Auditing (ISA).
Audit Quality Consultation
Latest insights, case studies and news from across the network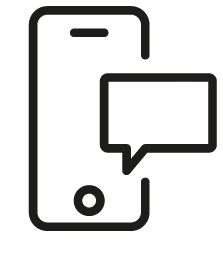 Get in touch
Whatever your question our global team will point you in the right direction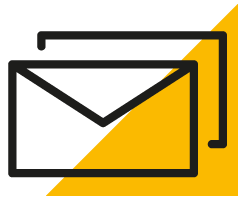 Sign up for HLB insights newsletters
Explore Audit & Assurance