Extended deadline for 2017 personal tax returns
June 13, 2018
The amended articles provide that the deadline for the submission of the personal income tax returns (T.D1s) for employees as well as for self-employees (who do note prepare audited financial statements) and the final tax payment for 2017 has been extended until 31 October 2018.
The relevant notification was issued in the Government Gazette dated 8 June 2018.
Inter alia, it must be reminded that the tax returns for the year 2017 must be submitted only electronically (through TAXISnet web portal).
The tax team of HLB Cyprus is at your disposal to assist with your personal tax affairs.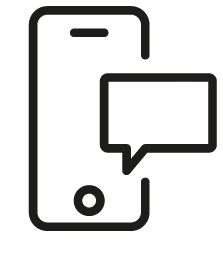 Get in touch
Whatever your question our global team will point you in the right direction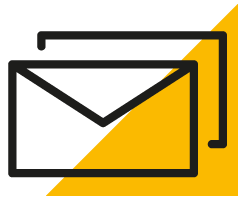 Sign up for HLB insights newsletters