About Agathi
Agathi holds a degree in Law (LL.B) with distinction from the University of Cyprus and a Master's degree in law (LL.M) with merit from Queen Mary University of London. In 2014, Agathi became a Registered Advocate following Bar admission and was member of the Cyprus Bar Association until 2018.
She previously worked as corporate lawyer in a top-tier corporate law firm in Cyprus, where she advised clients with transactions including private companies' acquisitions, restructuring and collaterals. She also handled cases with reinstatement of companies and reduction of share premium accounts.
In 2018 she joined HLB Cyprus Ltd as Legal Associate. Currently, she is a Board Member of HLB Cyprus Ltd, handling internal legal matters of the Firm and collaborating with other departments of the Firm on clients engagements. She also assists the Insolvency Practitioner of the Firm in various liquidation procedures.
Meet our Senior Management Team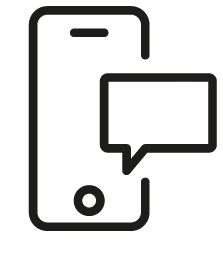 Get in touch
Whatever your question our global team will point you in the right direction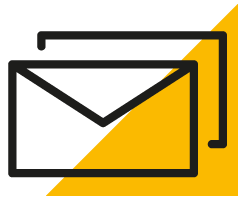 Sign up for HLB insights newsletters