About Paris
Paris holds a first-class honor's degree in Accounting and Financial Management from the University of Lancaster. He joined the Firm in December 2012 as an ACA trainee and qualified in August 2015. He is a member of the Institute of Chartered Accountants in England and Wales (ICAEW) and a member of the Institute of Certified Public Accountants of Cyprus (ICPAC).
He has significant audit experience, and he leads a team of 15 audit and assurance personnel. He has also been involved in corporate valuation reports, business plans, and feasibility studies of major clients of the Firm. He undertakes the training of new members of the team and participates actively in the Business Development plan of the Firm.
His clientele includes both local and international clients. Main clients include construction companies, private education companies, ship owning, and ship management companies, and companies providing marine bunkering services and supply of marine fuels.
Paris is also the Director of Human Resources and is tasked with overseeing HR systems, handling employee relations, ensuring compliance with regulations, assessing staffing needs, hiring employees, and designing training programs.
Qualifications & Memberships
Institute of Chartered Accountants in England and Wales (ICAEW)
Institute of Certified Public Accountants in Cyprus (ICPAC)
Meet our Senior Management Team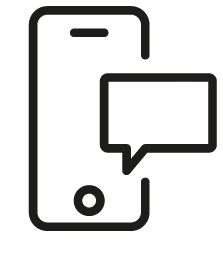 Get in touch
Whatever your question our global team will point you in the right direction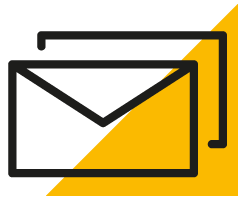 Sign up for HLB insights newsletters